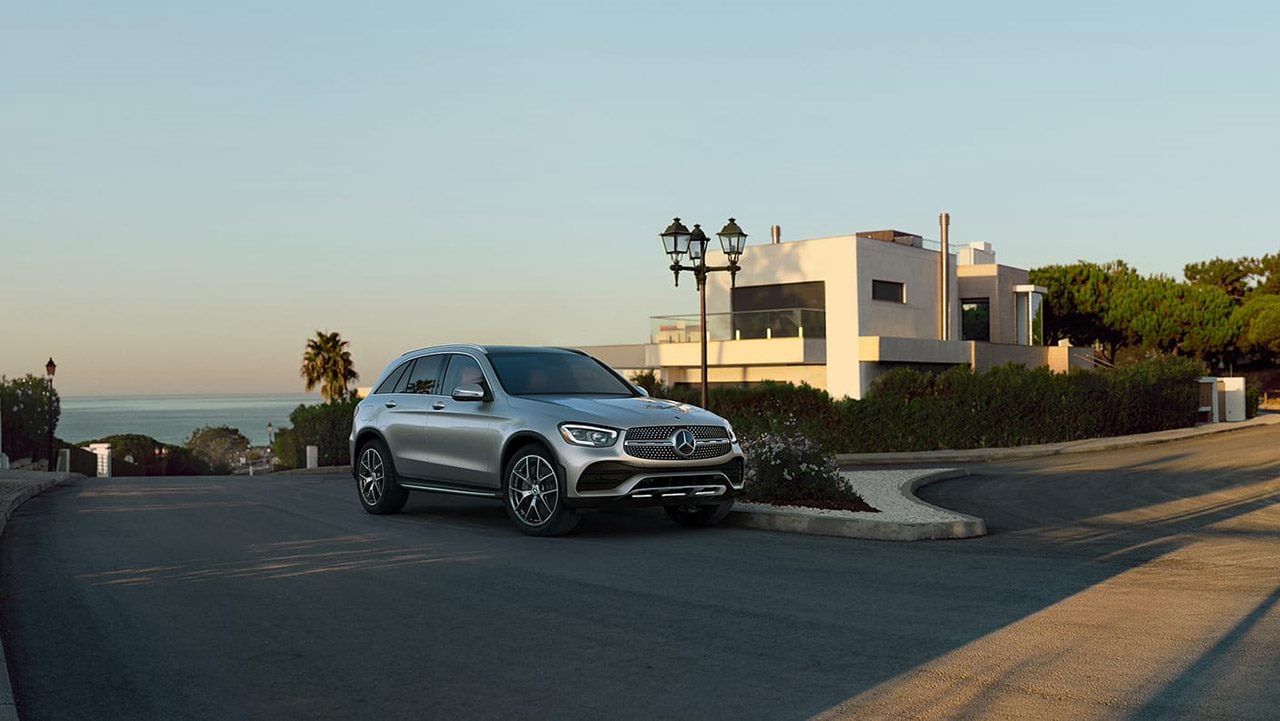 If you're in the market for a pre-owned Mercedes-Benz vehicle, reliability is likely near the top of your list of considerations. After all, you want the vehicle to last as long as possible, with as few needed repairs as possible. Here at Fields Motorcars, our friendly Mercedes-Benz dealers are happy to report that the Mercedes-Benz GLC is a reliable and long-lasting SUV for the whole family.
About the Mercedes-Benz GLC
For years now, Mercedes-Benz has been aiming to raise the bar for SUVs with the Mercedes-Benz GLC model. When you first lay eyes on the SUV, no matter which model year you choose, you'll notice the athletic, aerodynamic body that envelops an elegantly high-tech cabin, LED lighting, and polished details. Recent models boast a 10.25-inch central touchscreen that responds to your touch on the console, the steering wheel, or itself.
The reliability of the Mercedes-Benz GLC is anchored by the high-quality German engineering for which the automaker is known. Long-lasting OEM Mercedes-Benz parts are used by our mechanics to ensure longevity.
Reliability Tips
While the Mercedes-Benz GLC is an inherently reliable SUV, pre-owned or new, there are certain steps that you can take to make the vehicle even more reliable.
Follow the manufacturer's recommended service schedule
Only use high-quality OEM Mercedes-Benz parts when performing repairs
Purchase from our Certified Pre-Owned Mercedes-Benz inventory. The vehicles in this inventory have undergone extensive testing and inspections to ensure that they are up to Mercedes-Benz standards.
Shop our inventory of both pre-owned and new Mercedes-Benz GLC SUVs right here at Fields Motorcars.