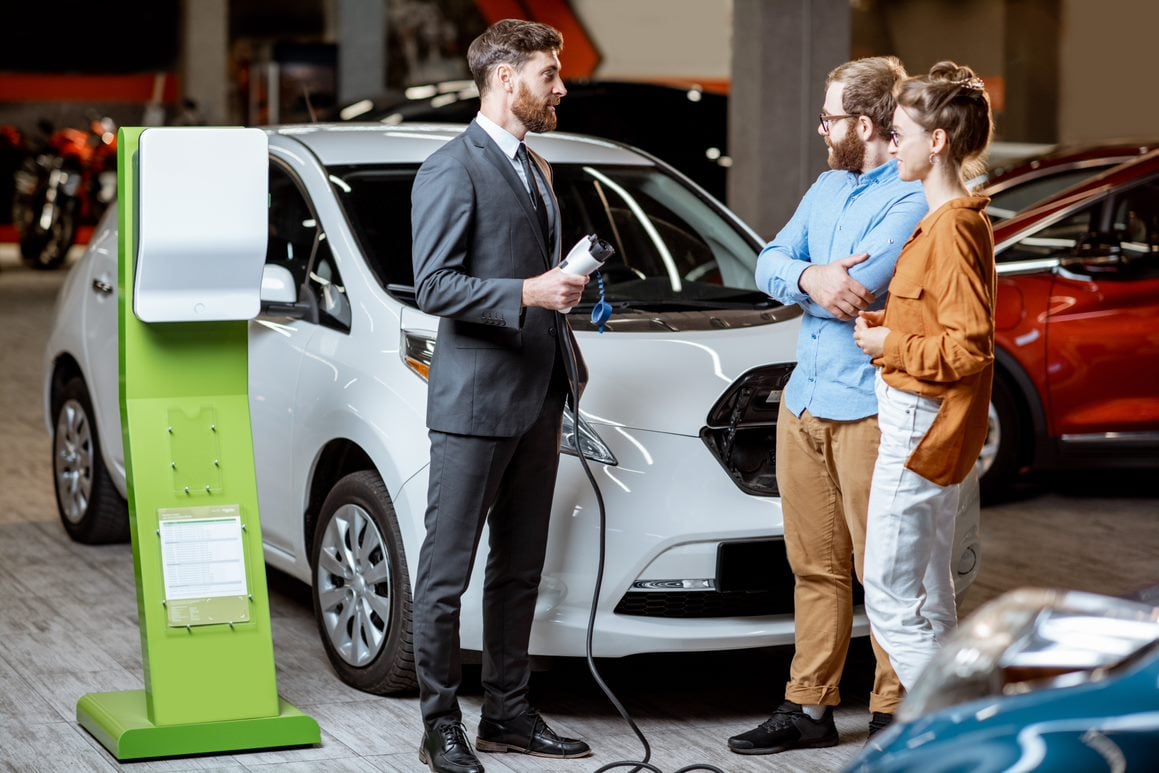 Battery-powered Mercedes-Benz cars are skyrocketing in popularity, not only because they don't use gasoline but also due to the tax credits involved with buying a new EV. Some of the newest Mercedes-Benz models — the Mercedes-EQ lineup — that are set to be released in the coming year are electrified cars.
With the help of the experts at Fields Motorcars, local Lakeland drivers can get ahead of the curve by learning about the EV tax credits offered in Florida.
Tax Credits for Electric Vehicles
While there are no state-specific tax credits in Florida for EV cars, there is a federal tax credit of up to $7,500. To qualify for the $7,500 federal credit, the vehicle must:
Be made by an original OEM manufacturer
Have been purchased new in 2010 or later
Weigh less than 14,000 pounds
Have a rechargeable electric motor
Have a battery with a capacity of at least 4 kilowatts
Be primarily driven or stored in the United States
The new, 2022 Mercedes-EQ lineup meets all of these requirements for the tax credit, and our professionals are happy to show you more about these electrified luxury vehicles.
Carpool Lanes and Emissions
In addition to the federal EV tax credit, another benefit of buying an EV is the fact that you will receive access to the Florida high-occupancy lane exemptions. As a green vehicle driver, you will be allowed to use the High Occupancy Vehicle (HOV) carpool lane if you're driving any of these Mercedes-Benz EV cars.
To learn more about the benefits of owning a Mercedes-Benz EV, talk to a dealer at Fields Motorcars. We're ready to get you behind the wheel today!