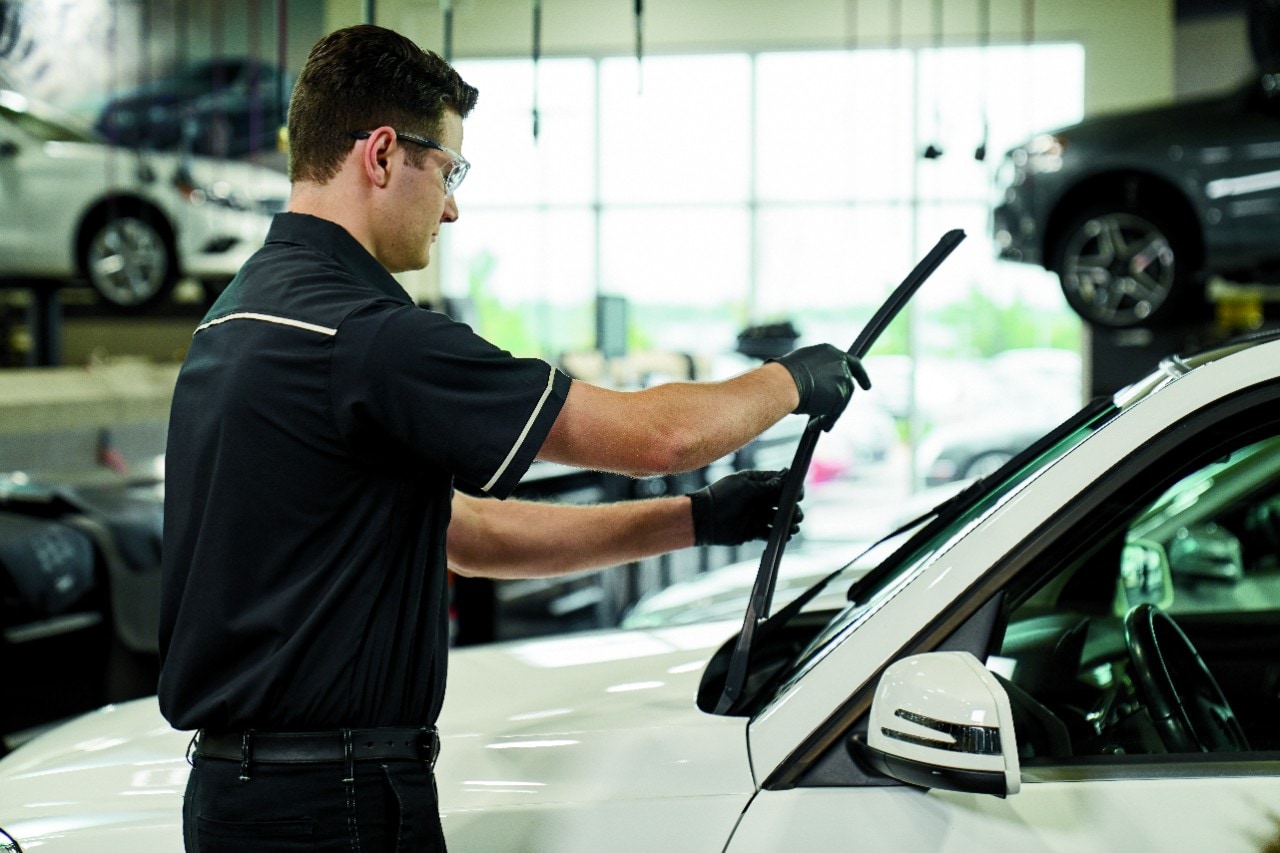 Though we may not experience the same types of seasonal weather changes here in Lakeland as much of the country, this is still a great time of year to perform a spring cleaning on your Mercedes-Benz vehicle. In addition to simply cleaning the interior and exterior, the spring cleaning should consist of routine maintenance at our Mercedes-Benz service center at Fields Motorcars.
Tire Pressure Check
Tire pressure is important all year, but it becomes even more essential in the spring because seasonal changing temperatures can lead to fluctuations in tire pressure. As temperatures get warmer, tire pressure can rise, leading to overinflation and premature tire wear. Our mechanics will ensure that your tires are properly inflated.
Wiper Blade Inspections
Here in Florida, spring brings plenty of rainfall. If it's been a while since you replaced your car's wiper blades, spring is a great time to do it. You never want your wipers to fail in the middle of a heavy rainfall, so don't skip this Mercedes-Benz service.
Under the Hood Check
When you bring your car to our mechanics for its spring inspection, we'll do a thorough check under the hood to make sure everything is in good shape. Our technicians will also replace or refill:
Belts and hoses
Coolant
Windshield wiper fluid
Brake fluid
Alignment and Suspension
Harsh roads can be tough on your Mercedes-Benz vehicle. As part of your spring service, our mechanics will perform an alignment and suspension check to make sure that nothing is too far outside of the manufacturer's specification and keep you driving on a smooth, straight path.
Don't hesitate, schedule your spring Mercedes-Benz service today at Fields Motorcars in Lakeland, Florida.