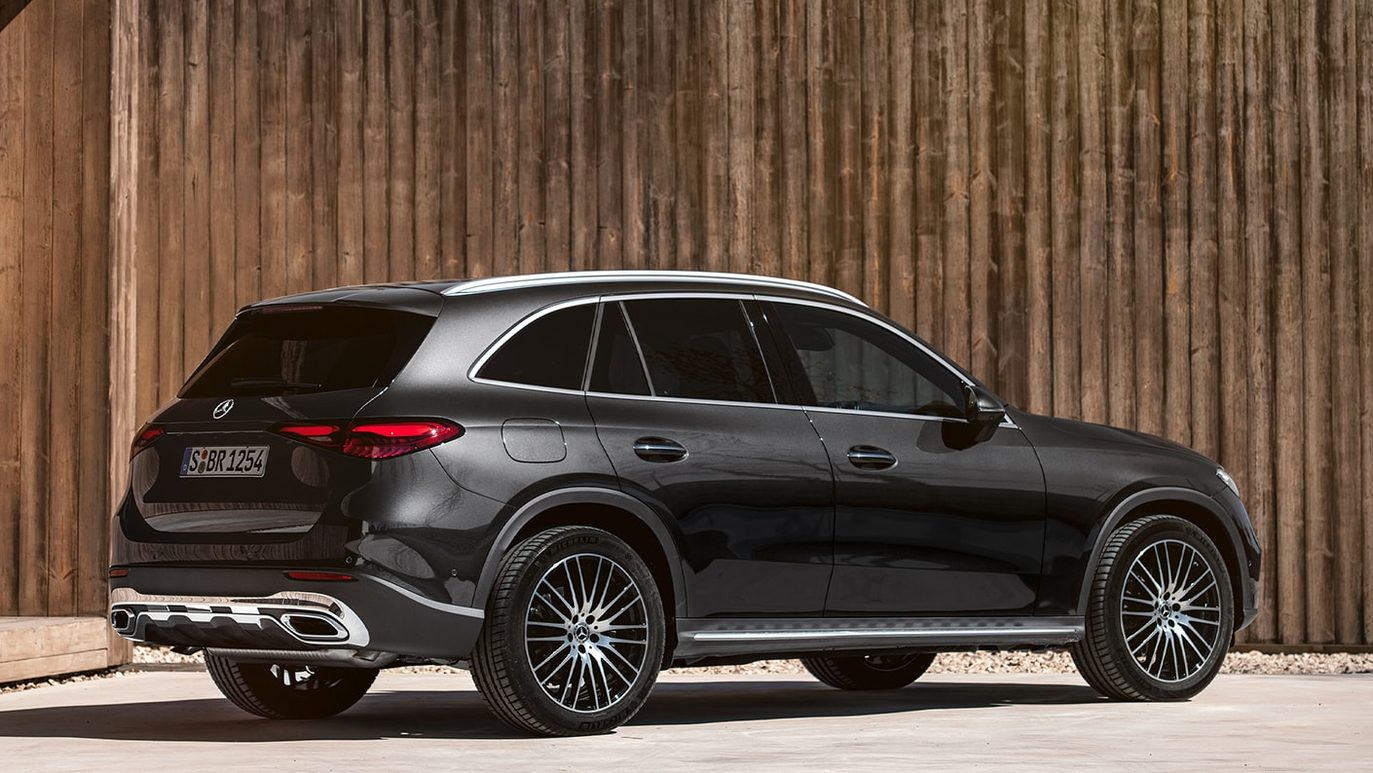 Leasing a Mercedes-Benz car is a popular alternative to buying one outright. There are a variety of advantages that go along with taking on a Mercedes-Benz lease, including lower monthly payments and the ability to drive the newest Mercedes-Benz cars when they are first released. Here at Fields Motorcars, we make the Mercedes-Benz lease process simple. Here is how to lease a Mercedes-Benz GLC or other Mercedes-Benz luxury cars.
Make Sure Leasing is Right for You
While leasing is a great choice for many drivers, it is not always the correct choice for everybody. One of the main concerns when considering a car lease is how many miles you drive each year. Signing a lease binds you contractually not to exceed a stated mileage limit. If you exceed the yearly mileage limit, you will be charged a fee for every mile that exceeds the limit. Thus, if you're somebody who drives over 12,000 or so miles in a year, buying may be a better choice.
Test Drive the Car
Once you know that you want to lease a Mercedes-Benz GLC, pay a visit to Fields Motorcars to give the model a test drive. You'll discover the thrilling combination of engine power, high-end technology, and luxurious cabin design, and once you decide that the model is right for you, the lease-signing process can begin.
Finance Department Visit
To get the ball rolling on your lease, visit our Mercedes-Benz finance department. Our team of finance professionals will help you sign all the necessary lease documents, and we'll work out a finance plan that works for your financial situation.
Start your Mercedes-Benz GLC lease today at Fields Motorcars. We look forward to helping you get behind the wheel of this luxury sedan.