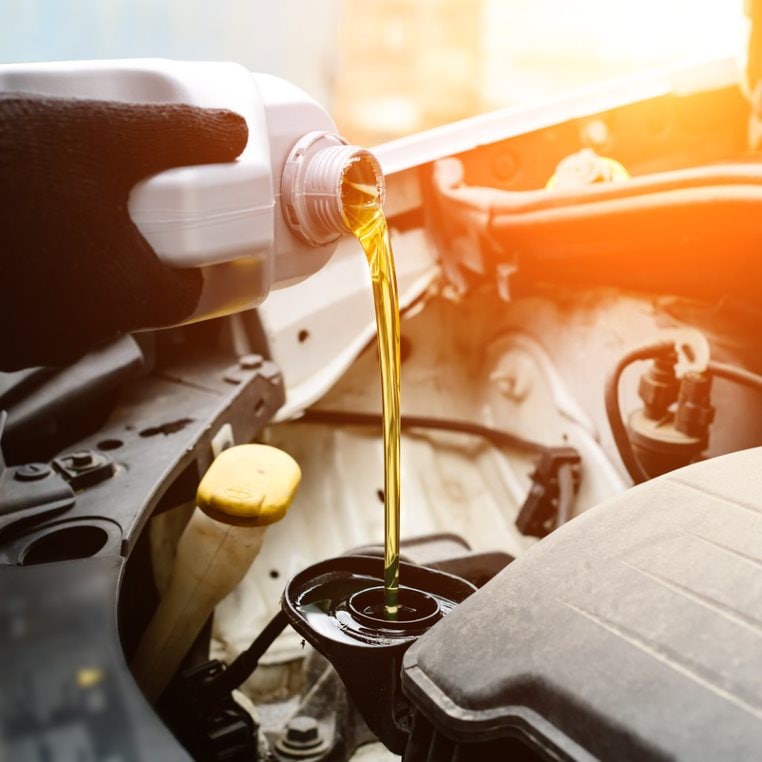 Here at Fields Motorcars in Lakeland, we want you to feel as involved and empowered as possible. When you think of "Mercedes-Benz service," we want you to visit our experienced service technicians right away.
The oil change is probably the single most important service task you can do for your Mercedes-Benz vehicle. Generally speaking, an oil change is recommended every 5,000 to 7,500 miles. Engines that take full-synthetic oil can go 15,000 miles between service visits. Let's look at what happens if you put off getting an oil change.
Engine Inefficiency
Your Mercedes-Benz's engine is made of metal-on-metal parts built to run continuously while you drive. If you go too long without an oil change, the lubricant can get old and dirty. If that happens, your engine parts can become pitted and dirty.
You can also get debris in your oil filter, which can reduce your engine power and efficiency.
Breakdown of Components
Without regular oil changes, your engine's parts grind against each other and become warped. This will lead to extensive — and expensive — repairs down the line.
Blown Head Gasket
The seal between the cylinder head and engine block can fail if the oil is not serviced. When that happens, oil and coolant can leak, and gas can spew from the combustion chamber.
Warranty Voiding
Most new and even certified pre-owned car manufacturer warranties will require regular servicing, including oil changes. If you don't keep up with this schedule, you risk voiding your warranty, leaving you out of pocket for a lot of expenses during crucial early years.
So don't sleep on your oil changes! For the best Mercedes-Benz oil change service in town, visit our Mercedes-Benz dealership today!