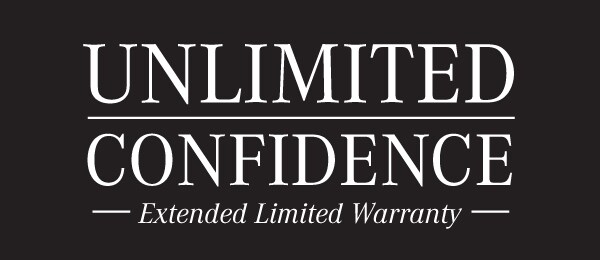 Unlimited Confidence - Unlimited Mileage Warranties
Every Certified Pre-Owned Mercedes-Benz is backed by a zero-deductible, unlimited-mileage warranty. Terms and conditions available. See dealer for details. For a limited time get complimentary pre-paid maintenance with a two-month payment credit on select models.*

You shouldn't be punished for putting miles on your automobile, but rather rewarded for taking full advantage of the luxury, performance and style offered by a Mercedes-Benz Certified Pre-Owned (MBCPO) vehicle.
Having revolutionized the luxury vehicle market, Mercedes-Benz is now doing the same for warranties, becoming the first in the industry to eliminate mileage restrictions on its Certified Pre-Owned vehicles.
When you drive off in your Certified Pre-Owned Mercedes-Benz, you're protected by the MBCPO Base Limited Warranty, which runs for 1 year and covers unlimited miles - as well as any remainder of your vehicle's original 4-year/50,000-mile Mercedes-Benz New Vehicle Warranty. When your one-year base term runs out, the MBCPO Extended Limited Warranty program lets you buy an extra 1 or 2 years of warranty coverage regardless of miles. The Extended Warranty is an incredible value, offering exceptional coverage at an affordable price. You not only get the legendary quality and reliability of a Mercedes-Benz, but an extra level of security against an unexpected repair.
With the Extended Limited Warranty, you can drive confidently, knowing your MBCPO is protected for up to two additional years, no matter where the road takes you or how many miles it takes to get there.
Beyond the assurance of a painstaking certification process and 24-hour Roadside Assistance, every Certified Pre-Owned Mercedes-Benz now comes with industry-leading coverage: an unlimited-mileage warranty for one year that can be extended for up to two additional years. So no matter what your odometer reads, your confidence will know no bounds.